How Tragedy Inspired the CopperFoot Mat™
The daughter of the founder, Shirin Dorin, DDS was diagnosed with ulcerative colitis.
While she was in the hospital she contracted MRSA — a bacterium that is difficult to treat, especially in immunocompromised patients.

The scare motivated her to do something so that other families can avoid going through an experience like theirs.

Following her daughter's infection, she spent two years developing and manufacturing CopperFoot Mat™ (for shoes) and CopperPaw Mat (for animals).


The goal was to kill bacteria that cause life-threatening infections before they enter homes, medical facilities, and more.
The mats are manufactured from CuVerro Shield™ by Aereus Technologies that kills 99.9% of bacteria starting upon contact, even after repeated contamination.
Copper has natural antibacterial properties that effectively kill bacteria without the need to add any alcohol, cleaners or detergents.
It is one of the most environmentally gentle ways to help keep our homes free of harmful microbes.
— Shirin A. Dorin, DDSFounder of CopperFoot Mat & CopperPaw Mat
How It's Made: CopperFoot Mat™
How It's Made:
CopperFoot Mat™
Scientifically Proven to Kill 99.9% of Bacteria.
A study done by Dr. Gerba, a world leading professor of virology,
concluded that 99.98% of bacteria was killed upon contact with the Copper surface.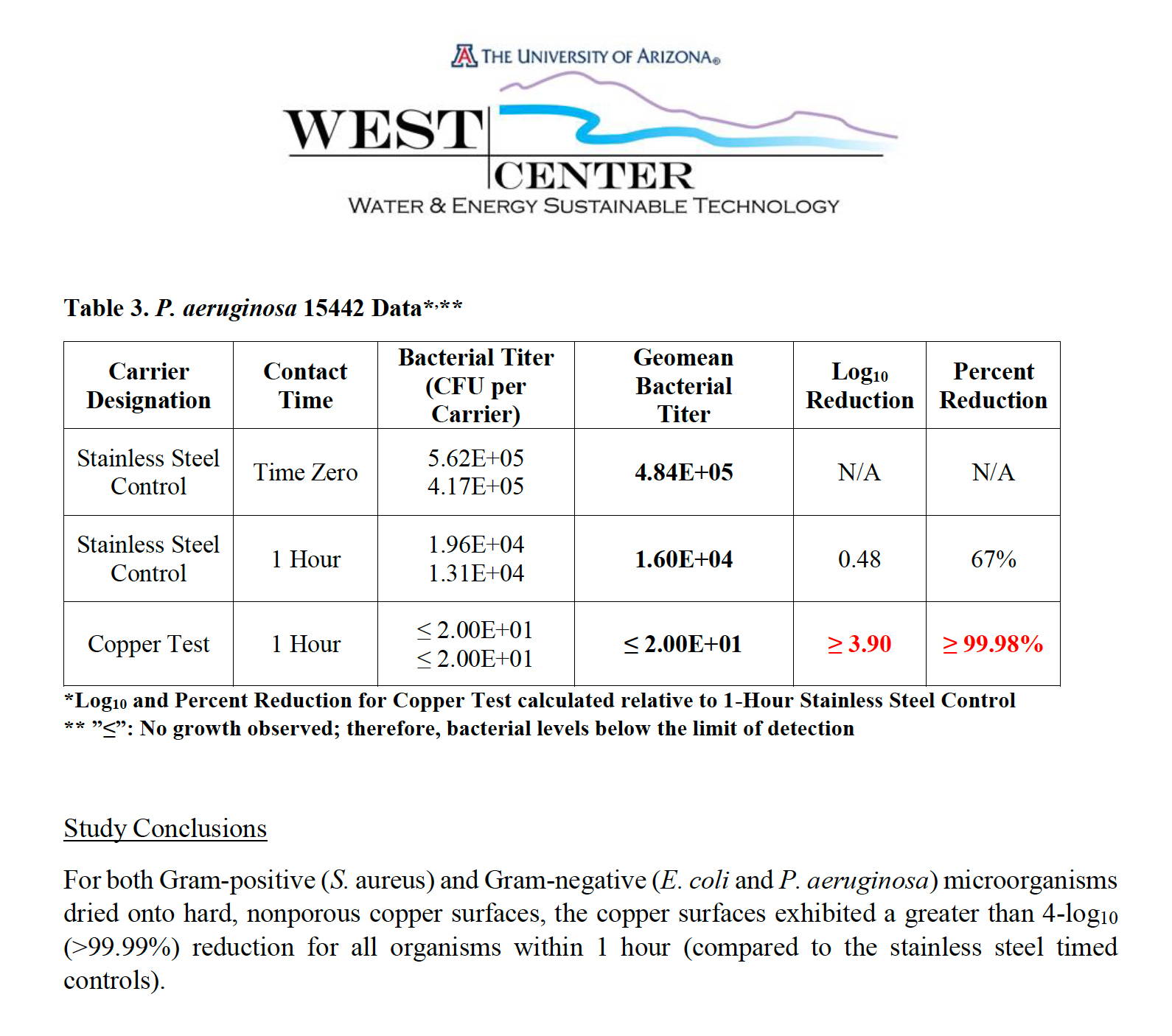 The Bottom of Your Shoes Are How Dirty?! 😱

From the paws of pets and the bottom of shoes and feet on contact before these bacteria can contaminate your floors, couches, beds and you.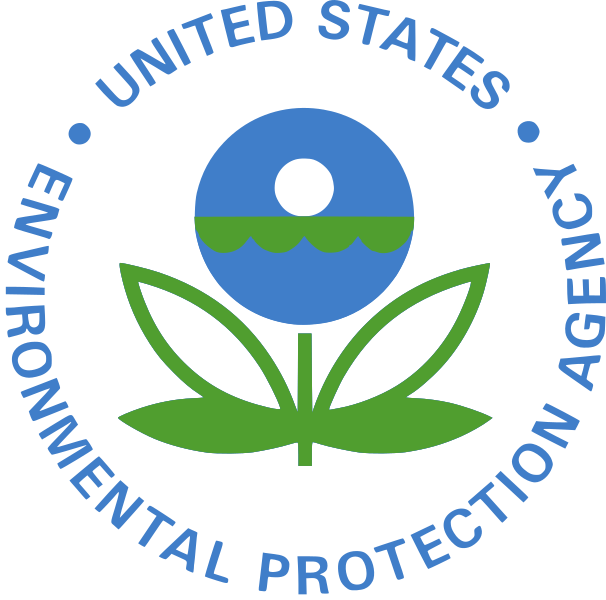 EPA Approved and Registered

The bacteria-killing efficacy works round the clock and never diminishes.
Important Care Information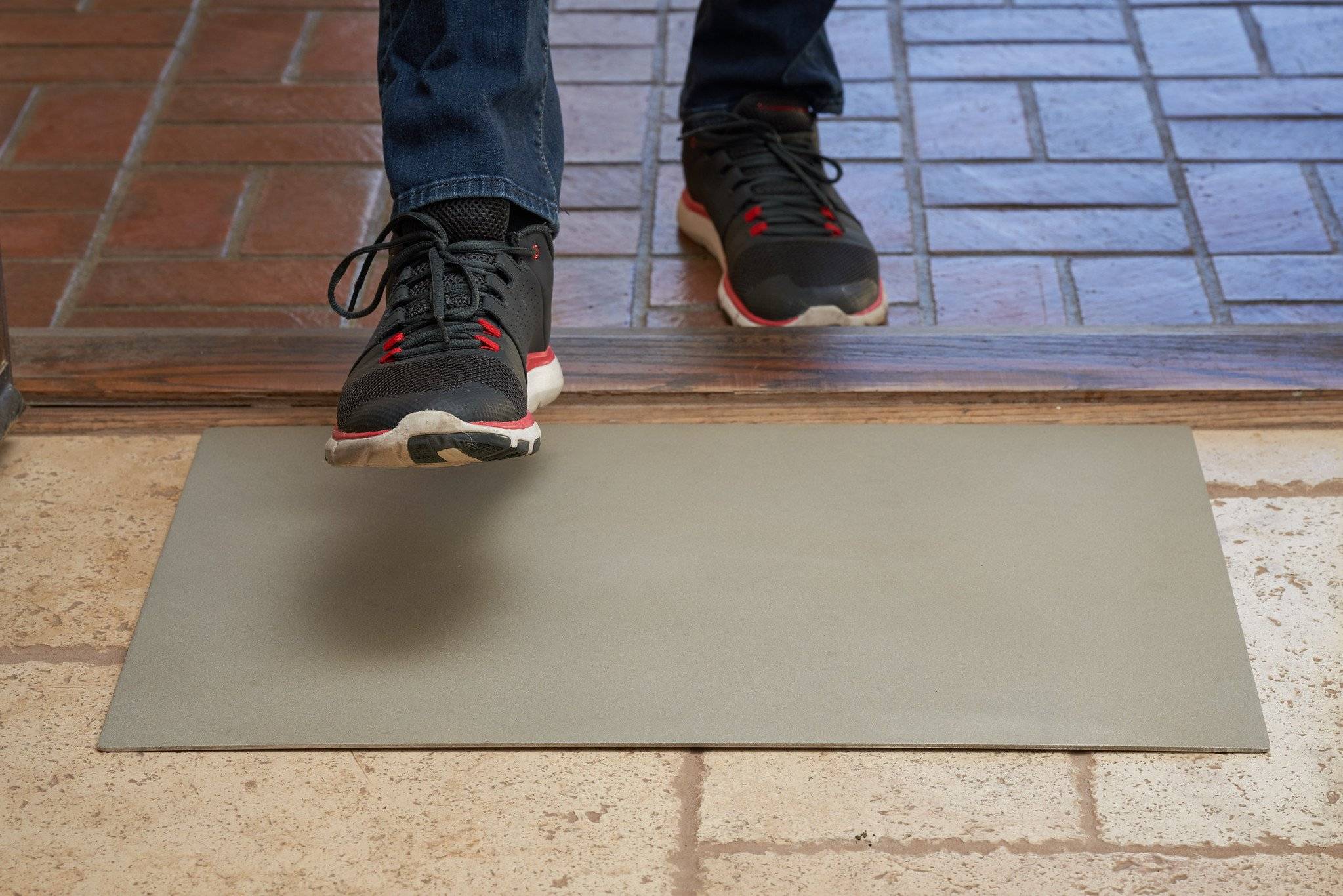 All CopperFoot Mats™ and CopperPaw Mats are designed to be used inside only. Using the mats outside will compromise their ability to clean bacteria effectively.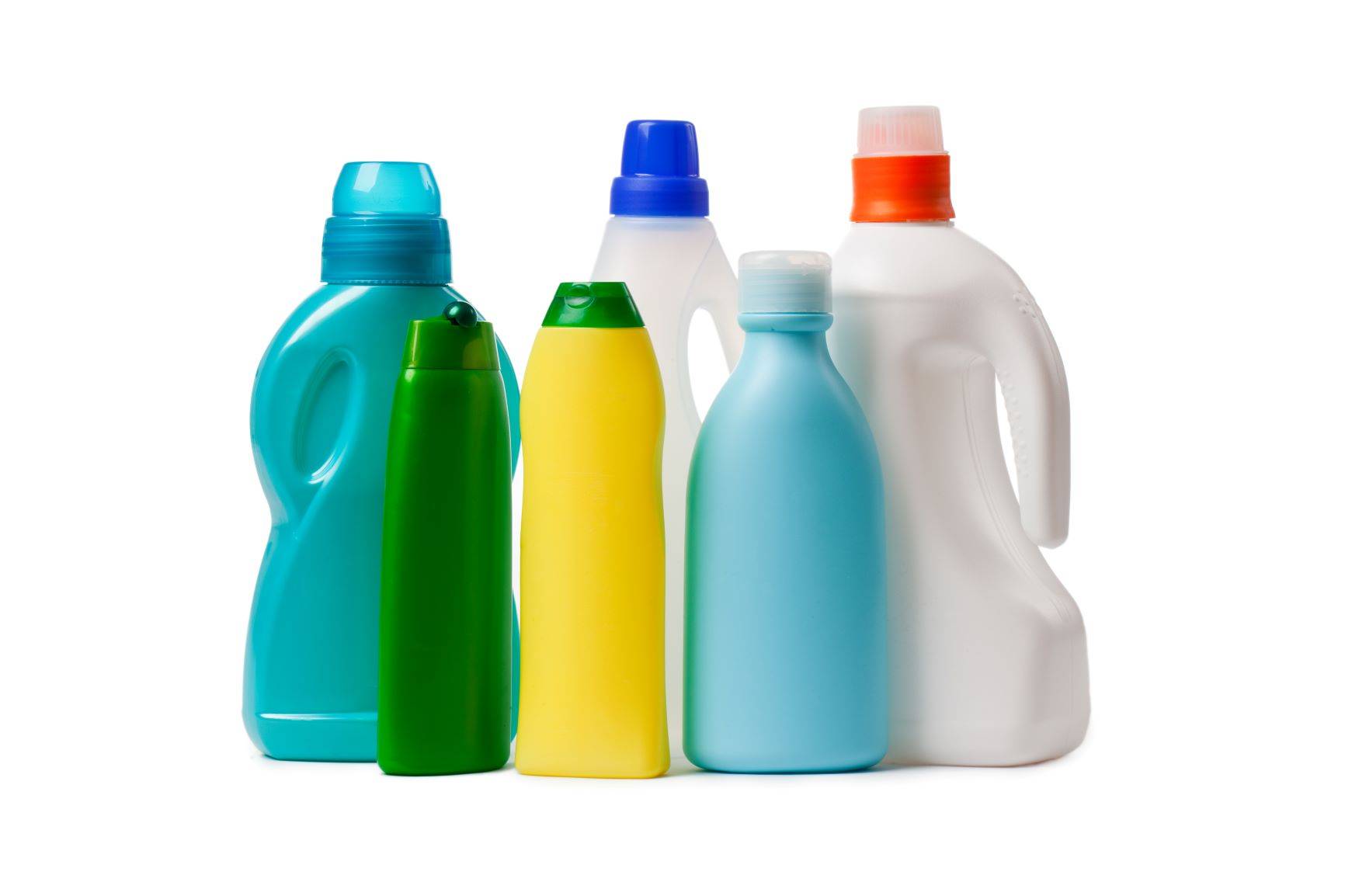 Only soap and water using the hard surface of a sponge. Or citric acid powder mixed with water.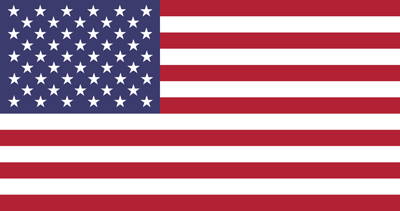 United States Government
Environmental Protection Agency
High Quality Bacteria Killing Copper Made In Kentucky, USA.